BMT of Kentucky, Inc.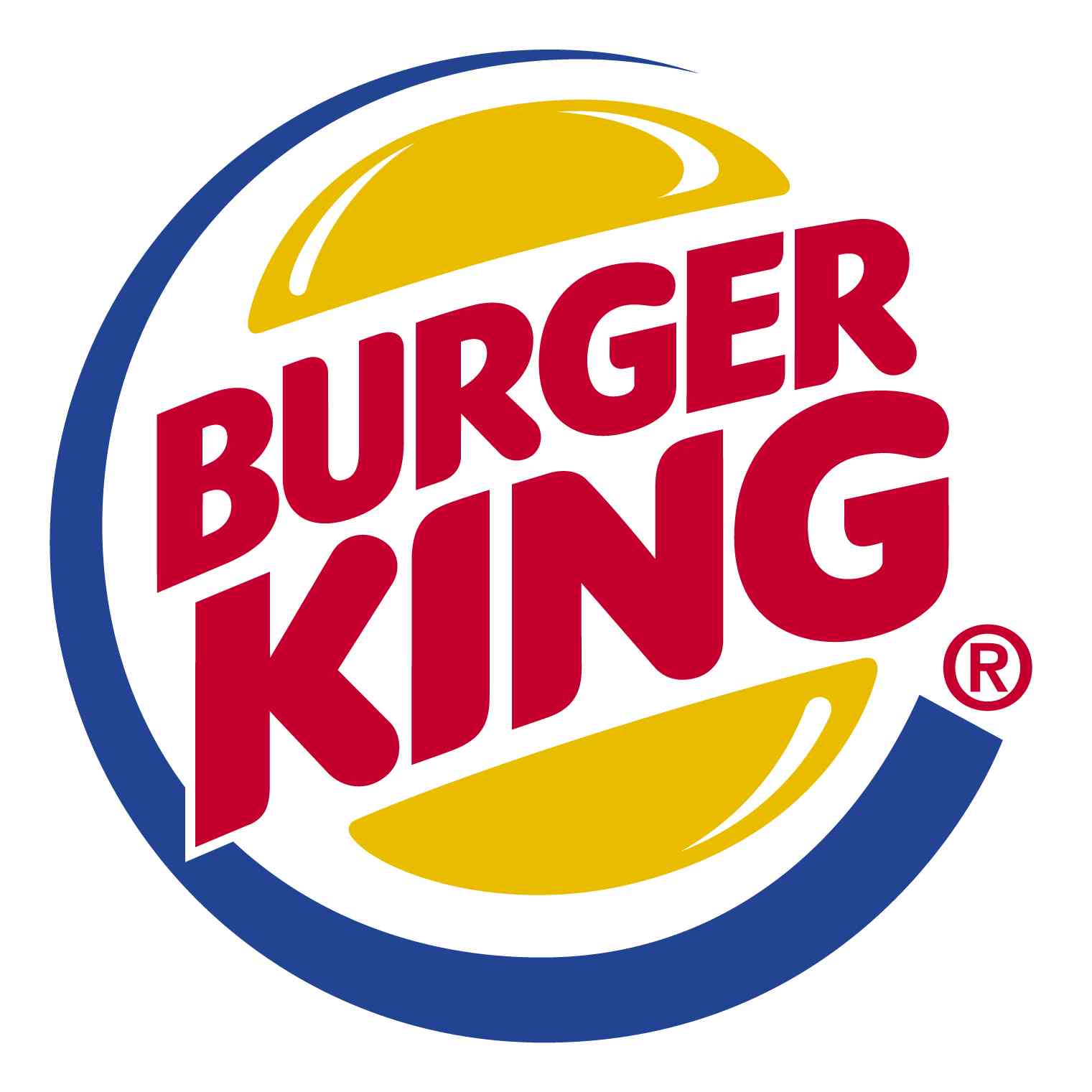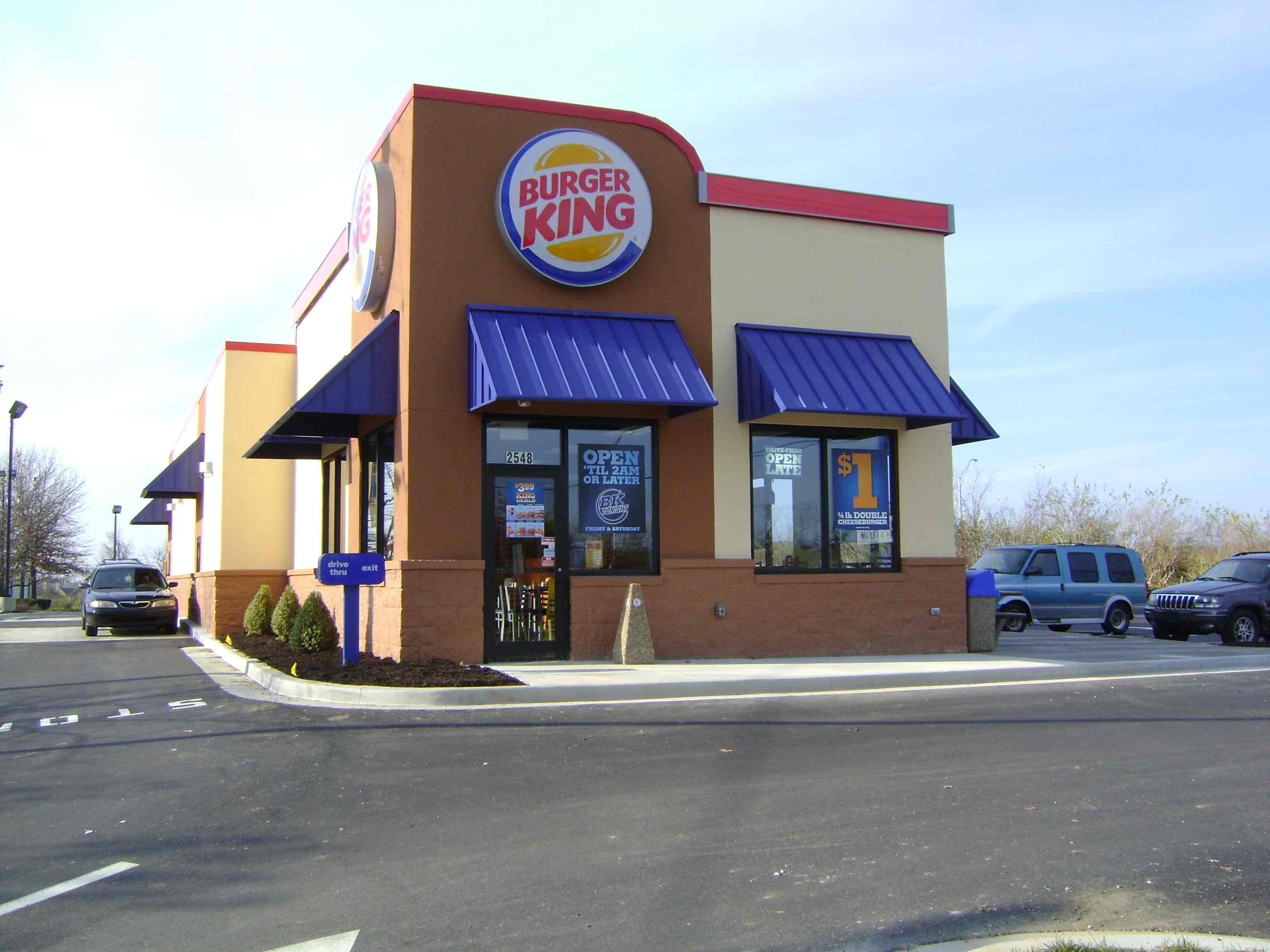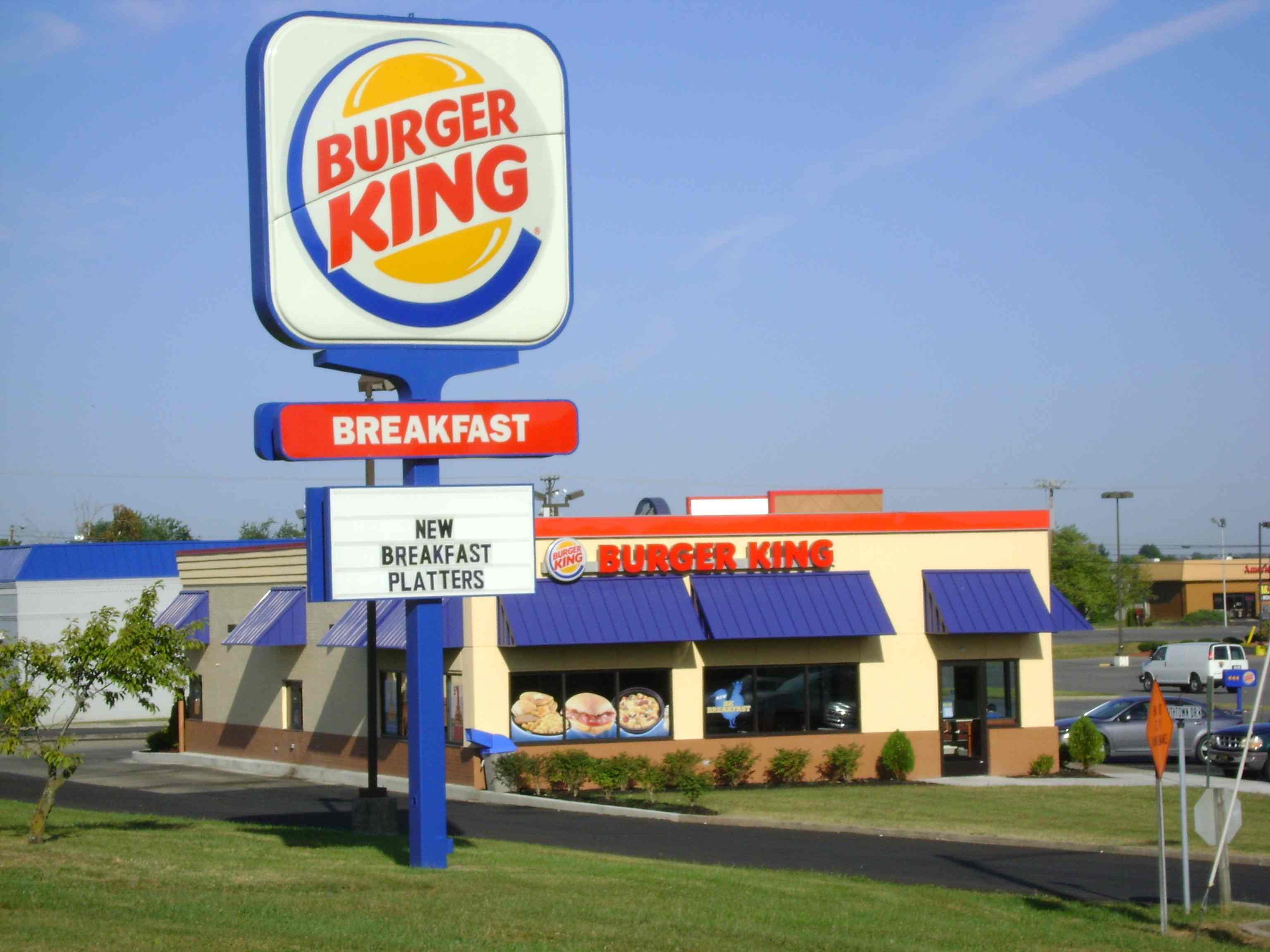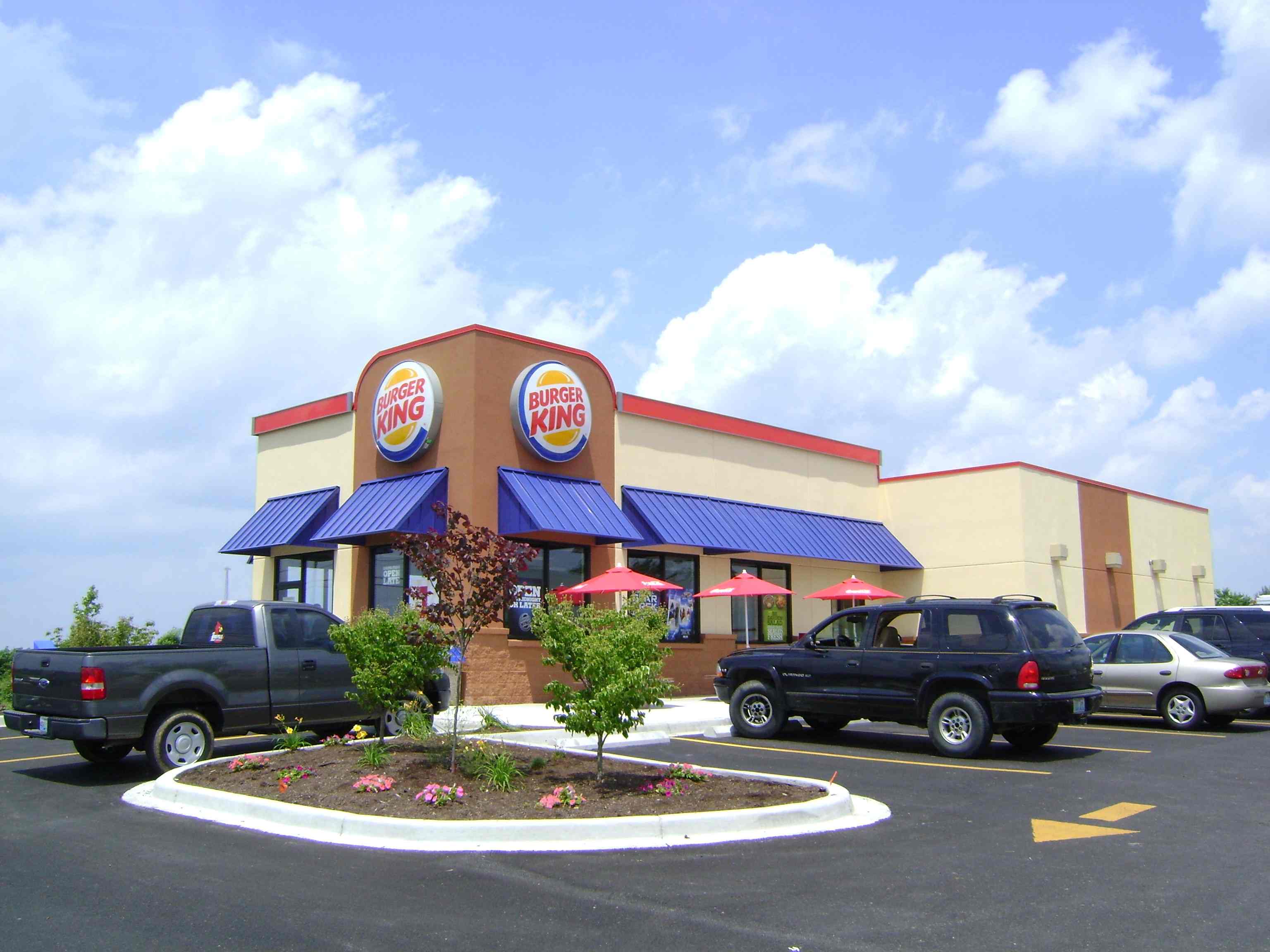 A Franchisee of Burger King Corporation
Contact Us
Thank you for visiting the BMT of Kentucky, Inc. website. We value your opinions and/or questions and would love to have your feedback. Rest assured that we respect your personal privacy and we intend to protect it. We will not distribute or sell your name, email address or any other personal information to any third party without your permission.
Our goal is to ensure that each visit by our customers results in friendly and personalized service with great food that is delivered promptly in a clean and inviting environment. Tell us about your latest visit at our restaurant by logging onto www.mybkexperience.com and completing the survey with the information supplied on the front of your receipt.
Contact Information:
BMT of Kentucky, Inc.
P.O. Box 398
Georgetown, KY 40324
E-Mail: customerfeedback@bmtofkentucky.com